Writer, Singer, Visual/Media Artist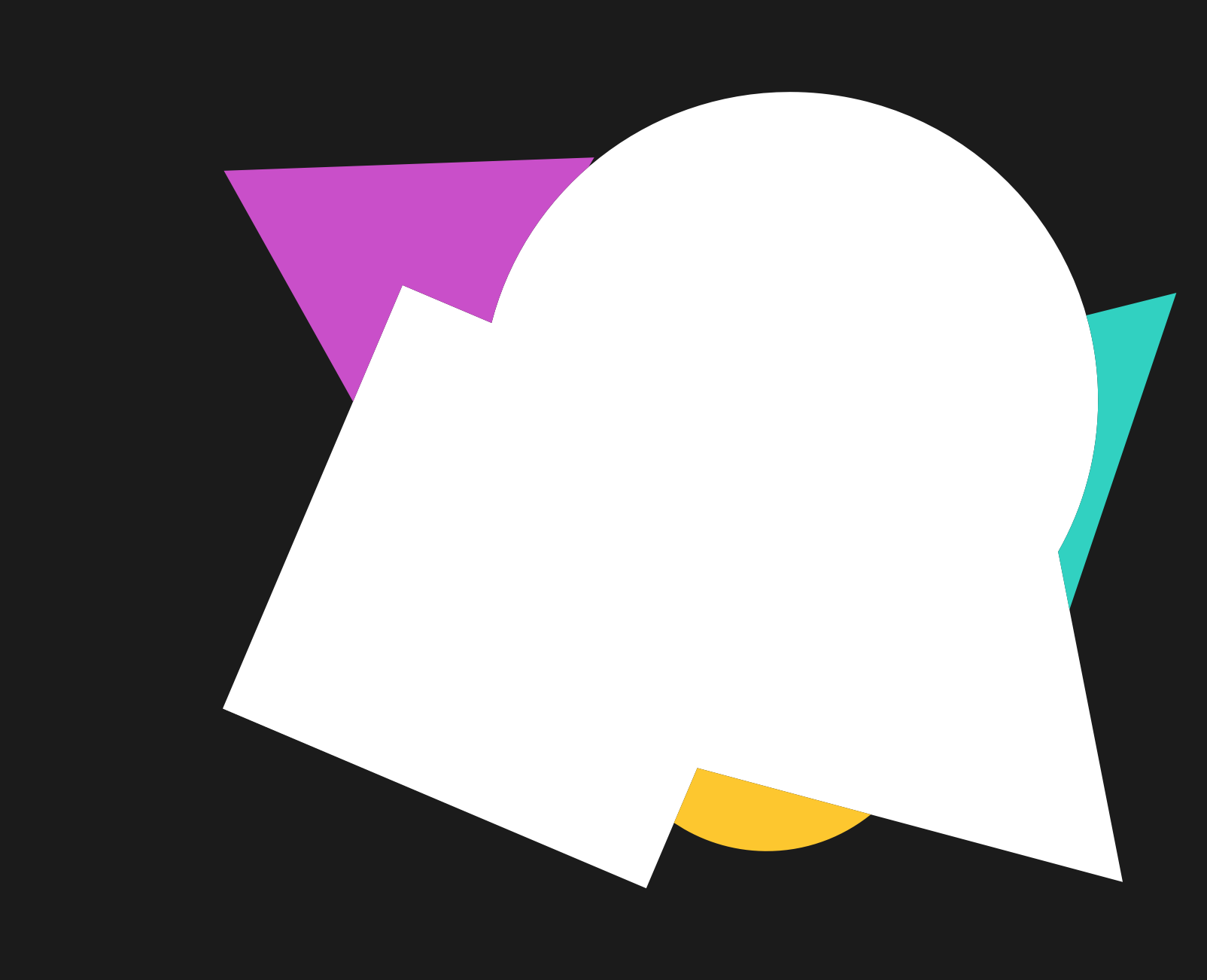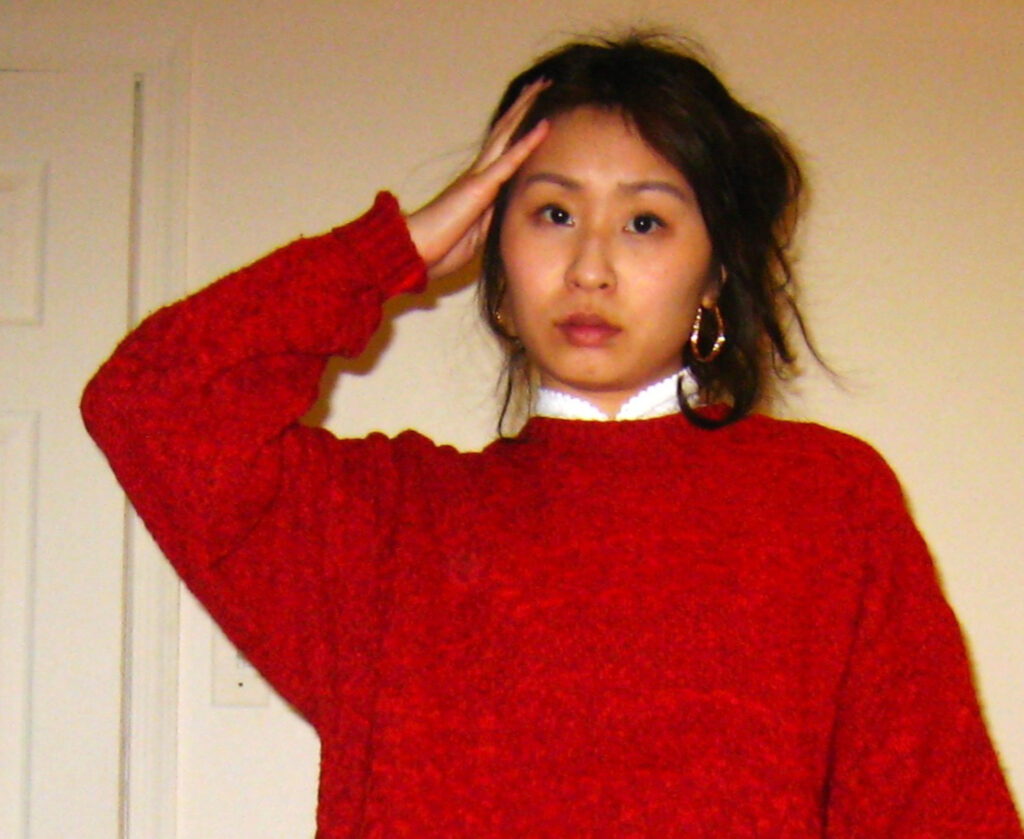 About the Artist
Lily Chang is a queer writer, editor, singer, and visual/media artist based in the traditional territory of Tiohtiá:ke/Mooniyang/Montréal. This land has long been a site of meeting, story-telling, learning, and exchange for many First Nations including the Kanien'kehá:ka of the Haudenosaunee Confederacy, the Huron/Wendat, the Abenaki, and the Anishinaabeg, and Lily is thankful to be able to live, study, work, create, and cultivate connections and communities here.
Lily is a graduate of McGill University's BA program in English literature and Concordia University's MA program in creative writing. Their work has been published by Room Magazine, Frog Hollow Press, HerStry (for which she received a Pushcart Prize nomination), Dark Helix Press, and Asian Canadian Writers' Workshop. She was a finalist for the 2018 CBC Nonfiction Prize and the Speculative Literature Foundation's 2018 Diverse Writers Grant. Their projects have been supported by the Canada Council for the Arts, Access Copyright Foundation, and Barbara Deming Memorial Fund. For her portfolio of writings, short films, and choir performances, visit www.lilychang.art.
Passionate about community involvement, Lily has volunteered with the Québec Writers' Federation, McGill University's Rez Project (now known as Our Shared Spaces), the Threshold Singers of Washington DC, the Smithsonian Associates' Studio Arts Program, and Concordia University's Sexual Assault Resource Centre, for which she received the Concordia Leadership Initiative Volunteer Engagement Centre's 2017 Volunteer Recognition Award. They have also been a member of the Maryland Filmmakers, Hawkeye Players Theatre Company, and Hawks' Nest Techies; the curator for Word and Colour; the Chair of Concordia University's English Graduate Colloquium Committee; a Coordinating Committee Member of Concordia Write Nights; and the Vice President External of Chromatones a cappella choir.
What I'm Creating

In my writings, I often utilize speculation, magical realism, and creative forms, styles, tones, and voices to examine loss and violence. My master's thesis is a collection of interconnected stories about various characters' interactions with new and established oppressions in a dystopia where death is no longer possible. In "We Are All Ghosts," a short story published in Immersion: An Asian Anthology of Love, Fantasy, and Speculative Fiction by Asian Canadian Writers' Workshop, Ricepaper Magazine, and Dark Helix Press, I use unreliable narration to speculate about the alternative life of a queer immigrant had they not immigrated, drawing on my own experiences of being othered as an immigrant and a person of colour in Canada. A recently completed family drama set in Taiwan is about a woman's attempts to help her comatose grandmother's consciousness transcend to the pure lands of Mahayana Buddhism, despite her reluctance to lose her. Utilizing seriocomedy and magical realism, the polyglot play explores their generational, socio-cultural clash and their special bond, as well as the liminal position of grief between fighting and letting go. It also experiments with intertextuality and diegetic and non-diegetic cacophony to explore loss (of one's family, culture, homeland) and how violence can be normalized and passed down through generations in loud and quiet forms. My current projects include a collection of nonfiction pieces using creative voices and forms, such as the voice of an old stuffed toy and a letter to my younger self, to interpret the experience of my body as foreign, enigmatic, and disconnected since childhood due to the trauma of violence. Another work in progress is a speculative, new adult novel that plays with Greek mythologies, fragmentation, and multiperspectivity to explore the workings of trauma, the empowerment and support of survivors, and the restorative impact of writing. In my visual art, I like recreating artworks from the 19th and early 20th centuries as a way to learn, and I sketch, photograph, and paint landscapes, architecture, still life, and animal and human portraits using pencils, oil, watercolours, and acrylics. I also make music videos with indie artists and short films with horror, sci fi, and cerebral thriller elements. In music, I sing and create harmonies with a cappella groups.
Where I am on my Decolonization Journey
In my decolonization journey, when I use land acknowledgements in different settings to raise awareness of Indigenous presence and land rights, I am reflecting on what it means to acknowledge the history and legacy of colonialism, the privileges that I enjoy as a settler (in Canada and in Taiwan), and what I can do in my communities and in my art beyond land acknowledgements. From 2015 to 2017, I received training to facilitate mandatory workshops on race and colonialism for first-year students at McGill through McGill University's Rez Project (now known as Our Shared Spaces), where I continued to unlearn the racist and colonial concepts and narratives ingrained by public education and mainstream media. I also gained tools to help others unlearn, reflect, and discuss. I am currently reading through the Decolonial Toolbox, developed by Concordia University's Office of Community Engagement, Mikana, and the Montreal Indigenous Community NETWORK, and will continue to research and consider, in my journey, how I can increase my involvement to contribute to decolonization.
Resources that have helped me on my journey thus far:
https://reseaumtlnetwork.com/decolonial-toolbox/
https://native-land.ca/resources/territory-acknowledgement/
https://apihtawikosisan.com/2016/09/beyond-territorial-acknowledgments/
https://www.mcgill.ca/tls/students/our-shared-spaces