Who we are
The CanAsian Arts Network is a pan-Canadian community of artists, cultural workers and organizations. We seek to digitally connect Canadian Asian artists and industry representatives with the purpose of fostering collaboration while improving visibility, equity, impact and representation in the arts.
As a community, we strive to forge pluralistic alliances and address the complexities of our intersectionality.
CAAN's national digital platform is a free tool. The public-facing site showcases artists, their works, events, and news, while the community space reserved for artists and industry provides vital resources, tools and opportunities for networking and creation.
We acknowledge the support of the Canada Council for the Arts.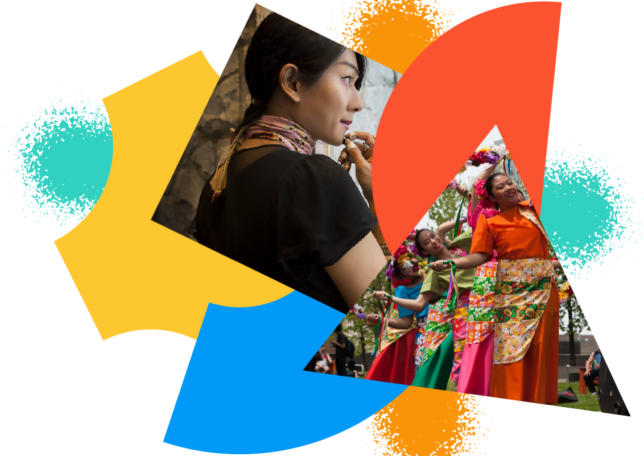 A dynamic initiative informed by years of engagement with CanAsian arts and cultural communities
Canadian Asian artists and industry players contributed to the development of CAAN's national digital strategy through a multi-year series of consultation sessions and surveys.
Identified gaps included:
Digital discoverability and access for CanAsian artists to connect with each other and with industry
Consolidated platform for CanAsian events, touring, residency, job postings, and conference opportunities
Safe spaces to address racism, discrimination, isolation and systemic barriers that result in a lack of arts and cultural participation
Mentorship, training, resource and skill sharing opportunities – particularly with digital literacy and intercultural translation
Presentation of Phase 1 consultation results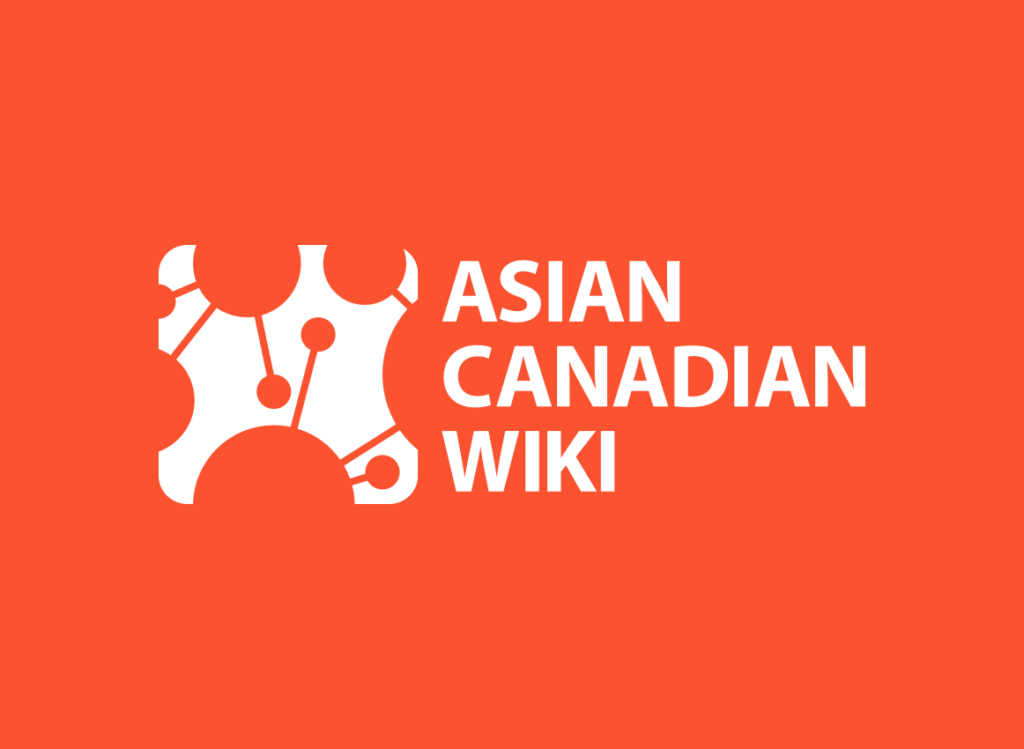 Asian Canadian Wiki
Emerging from the first National Asian Heritage Month Symposium and driven by David Mason, The Asian Canadian Wiki is a database dedicated to promoting the achievements of the entire Asian Canadian community – from artists, scientists and leaders, to cultural centres, festivals and community organizations.
This innovative project has inspired and informed CAAN's national digital platform, which aims to further increase the digital visibility and connection of the CanAsian community.
We encourage our community to continue to grow the Asian Canadian Wiki as a way of celebrating the contributions made by Canadians of Asian origin in all fields of endeavour.
Visit the Asian Canadian Wiki