Your CAAN team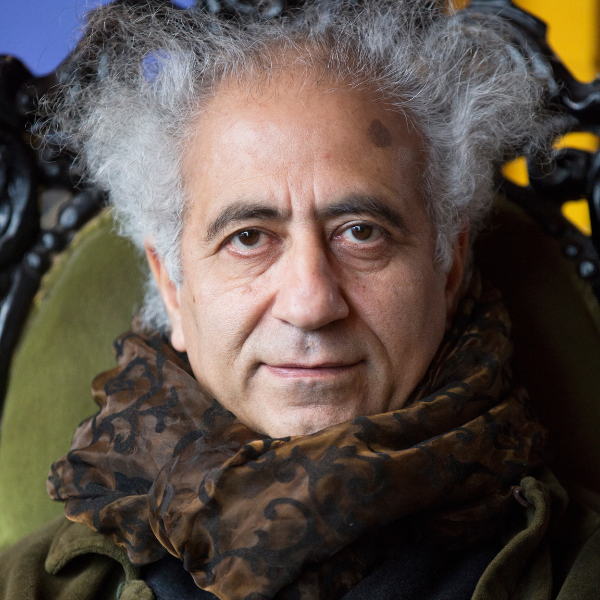 Khosro Berahmandi
Council Member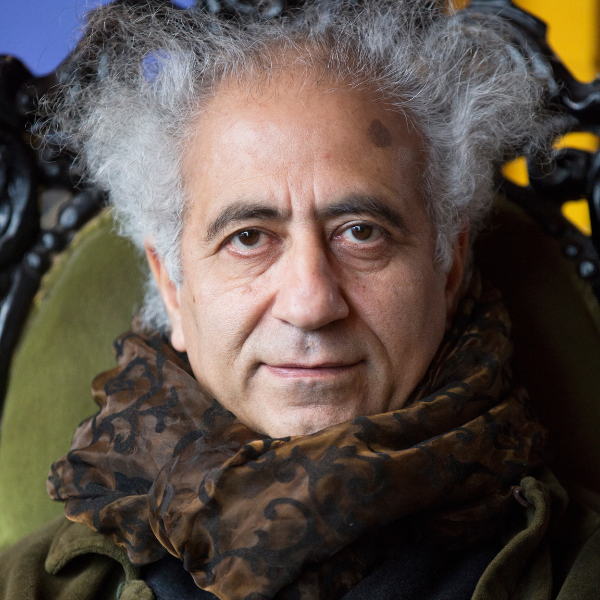 Khosro Berahmandi
Council Member
The multidisciplinary artist, Khosro Berahmandi, of Iranian origin, arrived in Canada in 1983 at the age of twenty-two. Khosro lives and works in Tiohtia'ke – Montreal.Khosro studied Visual Arts at the University of Concordia in Montreal and the University of Paris VIII. He is a distinguished and prolific artist accomplishing over fifty group and solo exhibitions throughout the past three decades. His career has encompassed projects held in Canada, Europe, and the United States, with an accent upon interdisciplinary creation concerted with an international contingency of artists. He is equally the Artistic Director of the Festival Accès Asie, a Montreal based initiative which honors the Asian Heritage Month in Canada and celebrates the contribution of diverse Asian communities and their artists within the cultural milieu of Montreal. To learn more about Khosro visit khosro.info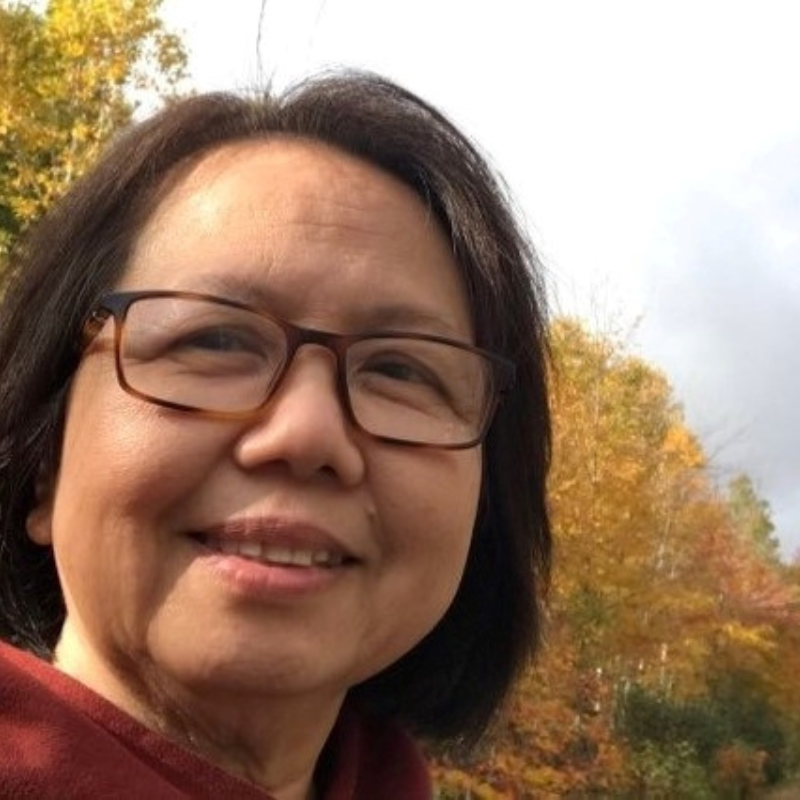 Felisa Chan
Council Member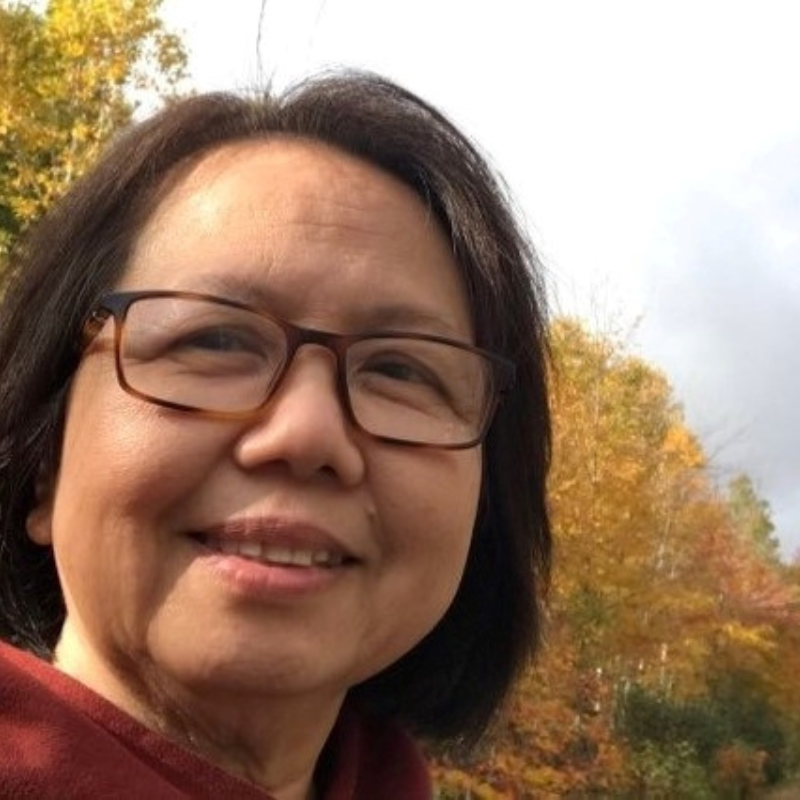 Felisa Chan
Council Member
Dr. Felisa Chan is Program Coordinator for the Asian Heritage Society of New Brunswick.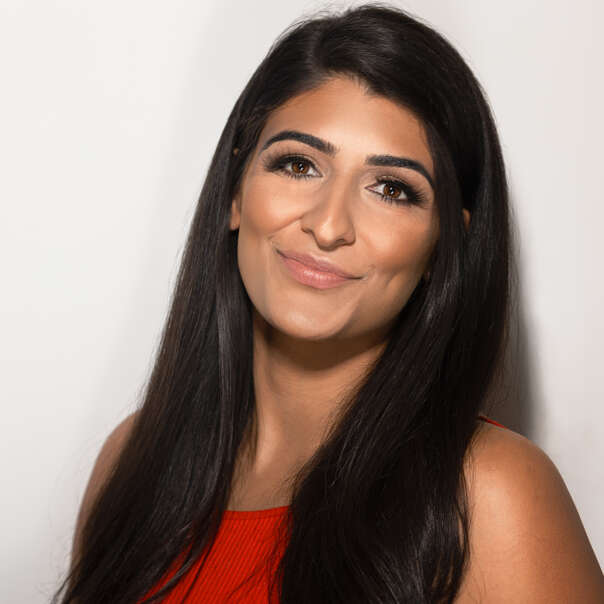 Raeesa Lalani
Council member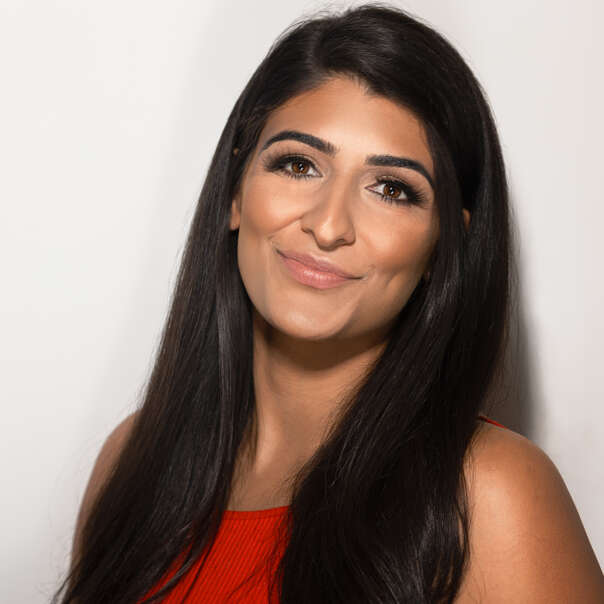 Raeesa Lalani
Council member
Raeesa Lalani is Artistic Director of the Prismatic Art Festival.
With a B.A. in English and a Masters in Journalism, the arts industry called her back as a professional, as Raeesa has long been active as an actress, singer and has been known to tickle the ivories too.
Raeesa feels immensely fulfilled being part of an organization that has enabled her to grow personally in the arts but also be a part of a greater cause that continually strives to help the growth of Indigenous and culturally diverse artists.
She is active as a board of director for multiple non profit organizations, as she believes it is important to give back her time and support to members within her community.
Raeesa would like to acknowledge that she was born and raised on the traditional land of Stoney Nakoda in Wichispa Oyade and has now found her home on Mi'kma'ki land in K'jipuktuk.
For more information about Raeesa visit www.prismaticfestival.com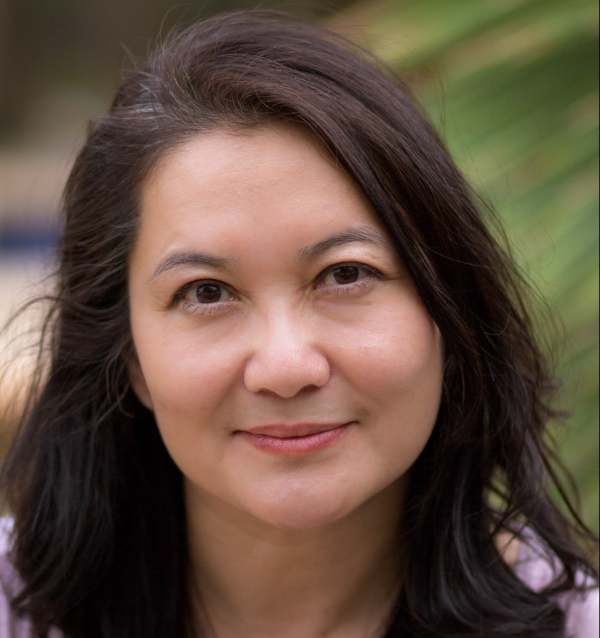 Barbara Lee
Council Member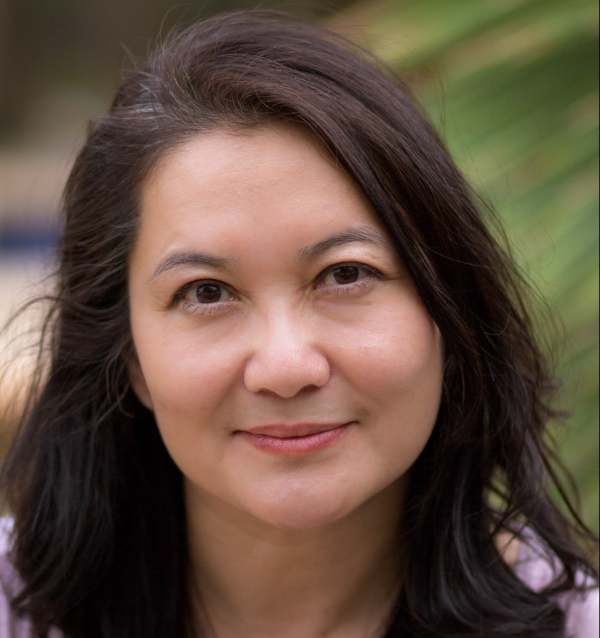 Barbara Lee
Council Member
Founder & President, VAFF (Vancouver Asian Film Festival)
Barbara Lee is a writer and independent filmmaker in Vancouver. She has worked as a broadcast journalist/reporter and received the national Radio and Television News Directors' Association (RTNDA) Award for Best Editorial in 1998. Her film "In Between the Laughter" was one of the National Film Board's REELDIVERSITY 2004 winners which aired on CBC and PBS. Barbara continues to support North American Asian artists in mainstream media and is currently working on a music documentary about Asians in the music industry as well as finishing her horror screenplay.
Learn more about Barbara Lee and the Vancouver Asian Film Festival at https://vaff.org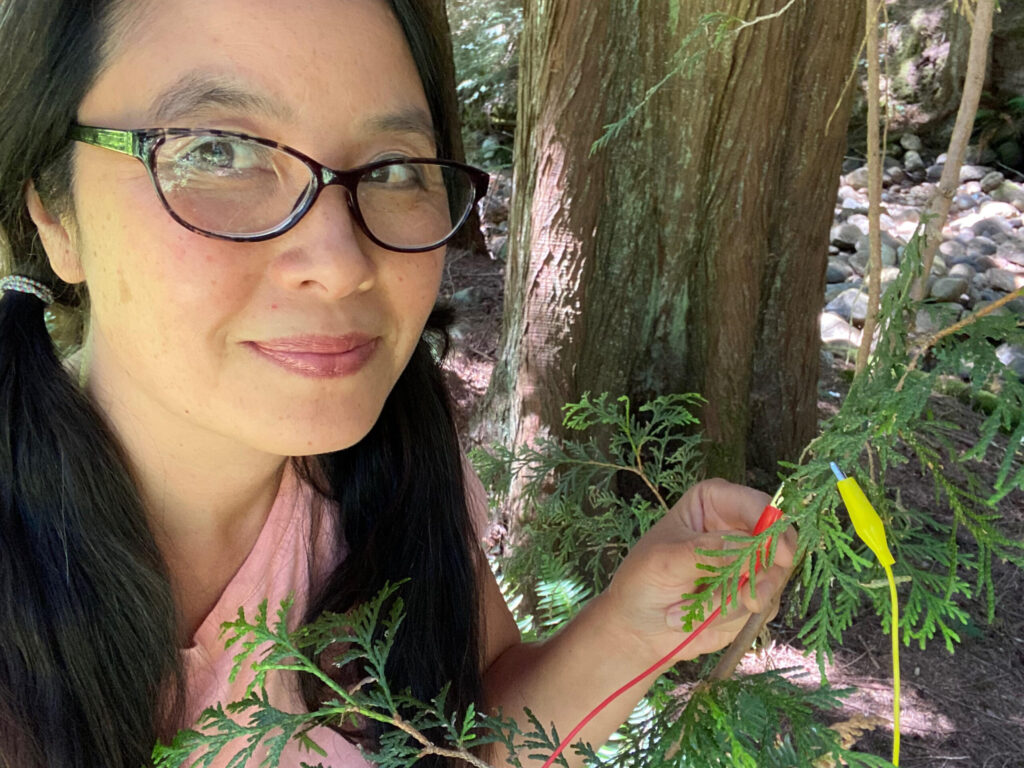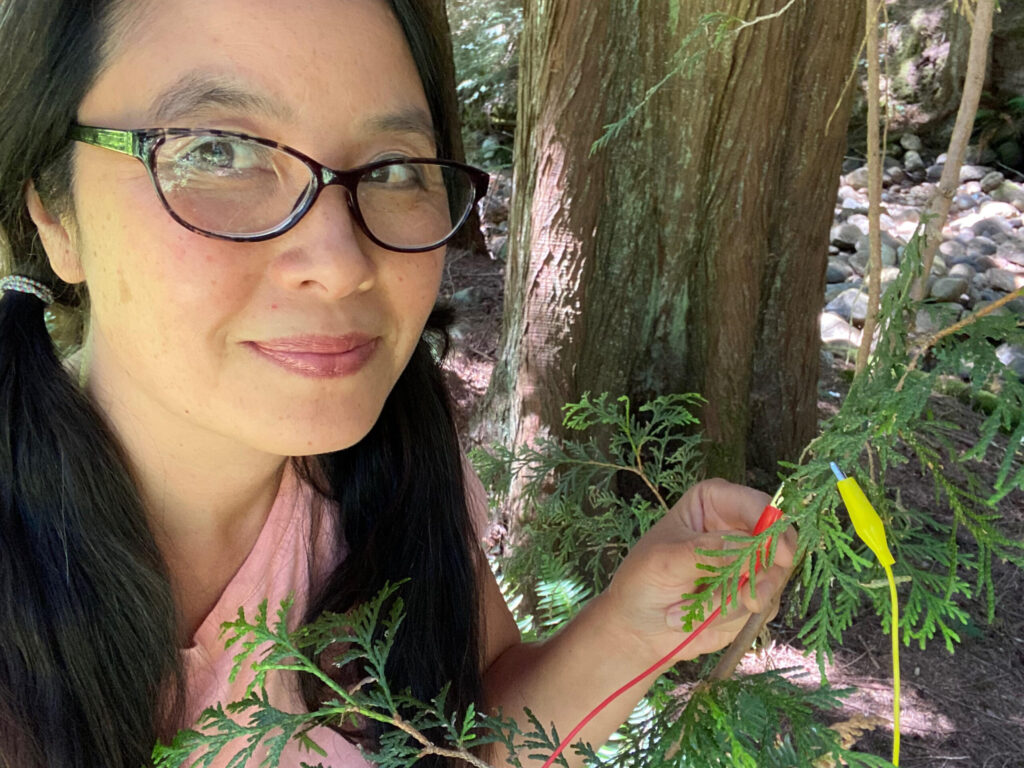 Joah Lui
Council Member
Lead Media Artist , Deer Crossing the Art Farm
Joah Lui is a media arts maker, filmmaker, and community-engaged arts facilitator activating audiences through video, sound, interactive installations and maker culture.
DIGI MAJOU is her playful and healing alter ego, combining media & technology with the compassionate ethos of Majou, a Chinese Sea Goddess. DIGI MAJOU beckons, catalyzes, and illuminates the stories of many human journeys. Together we tap into ancestral knowledge and culture, bringing forth into the present day a powerful call to communicate, and make meaningful play.
Joah is Lead Media Artist for Deer Crossing the Art Farm and holds a B.Sc. in Environmental Studies & Geography (UVIC) and an M.A. in Communication (SFU). As a creative technologist and artist, she leans into cultural and ecological storytelling though the combination of craft, textiles, electronics, and media. Joah is a co-founder of the Copper Circle – a partnership with shíshálh Nation artists to build a mobile touch- interactive mural that educates and triggers sound files teaching the shishalh language and the relationships between plants, the lands and waters and shíshálh stewardship of the Earth. Joah is also featured in APTN's Coyote Science Season 3 in an episode on music technology and listening to the energy of plants.
Joah has a rich history of socially-engaged and collaborative film creation with the Rainforest Circus, Raising the Curtain (on Dementia), Indigenous City Media, Revitalizing Indigenous Laws for Land, Air & Water (RELAW), Environmental Youth Alliance, shíshálh Nation, Talaysay Love the Land Eco Tours, City of Vancouver, Centre of Excellence for Youth Engagement, Filles D'Action/Girls Action Foundation, Access to Media Education Society and the UN World Summit of Sustainable Development amongst others.
She is happiest hacking and building imaginative, new, old, de-colonized and de-colonizing technologies with her two kids in her home-based tiny studio in xwesam/Roberts Creek. Joah is grateful and awed to live with her family on the regenerative and storied lands and waters of the shíshálh and Sḵwxwú7mesh peoples.
For more information about Joah Lui, visit www.digimajou.ca and vimeo.com/digimajou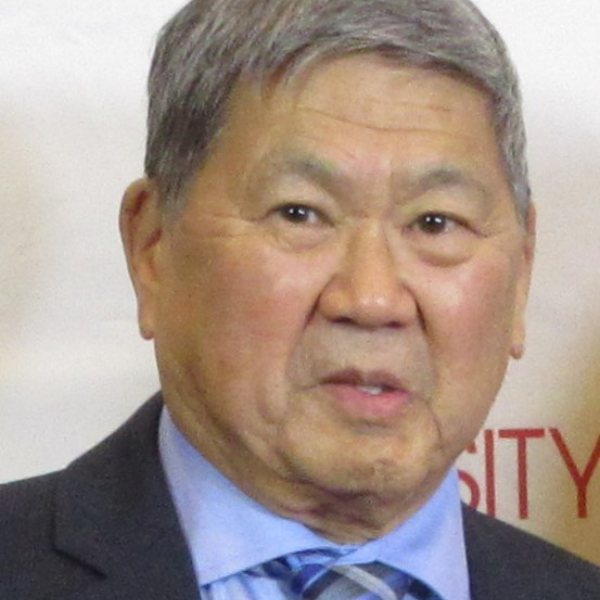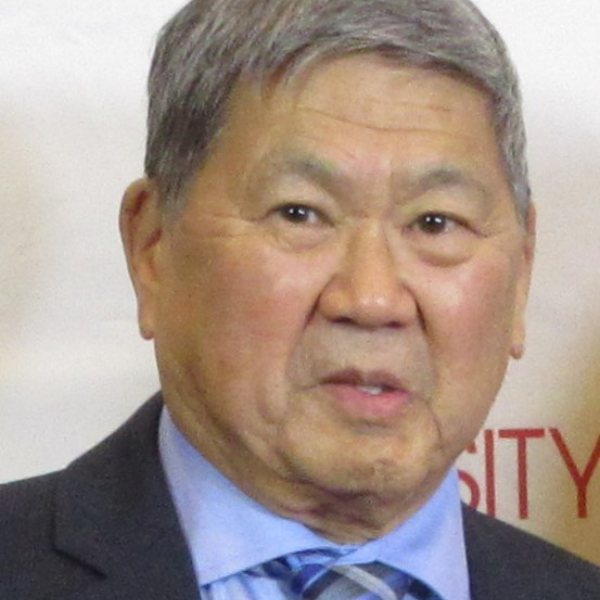 Art Miki
Council Member
Dr. Arthur Kazumi Miki, C.M., O.M. Asian Heritage Society of Manitoba
Art Miki is an active leader in the Japanese Canadian community, having served as president of the National Association of Japanese Canadians from 1984-1992. He led the negotiations to achieve a just redress settlement for Japanese Canadians interned during the Second World War.
Art is past-president of the Japanese Cultural Association of Manitoba and the Asian Heritage Society of Manitoba. Art has organized high school symposiums on Asian heritage and is involved with Anti-Asian Racism activities. He is advisor to the Canadian Race Relations Foundation.
For his efforts nationally, provincially and locally, Art has received the Order of Canada, the Order of Manitoba and the Order of the Rising Sun from the government of Japan.
For more information about the Asian Heritage Society of Manitoba visit asianheritagemanitoba.ca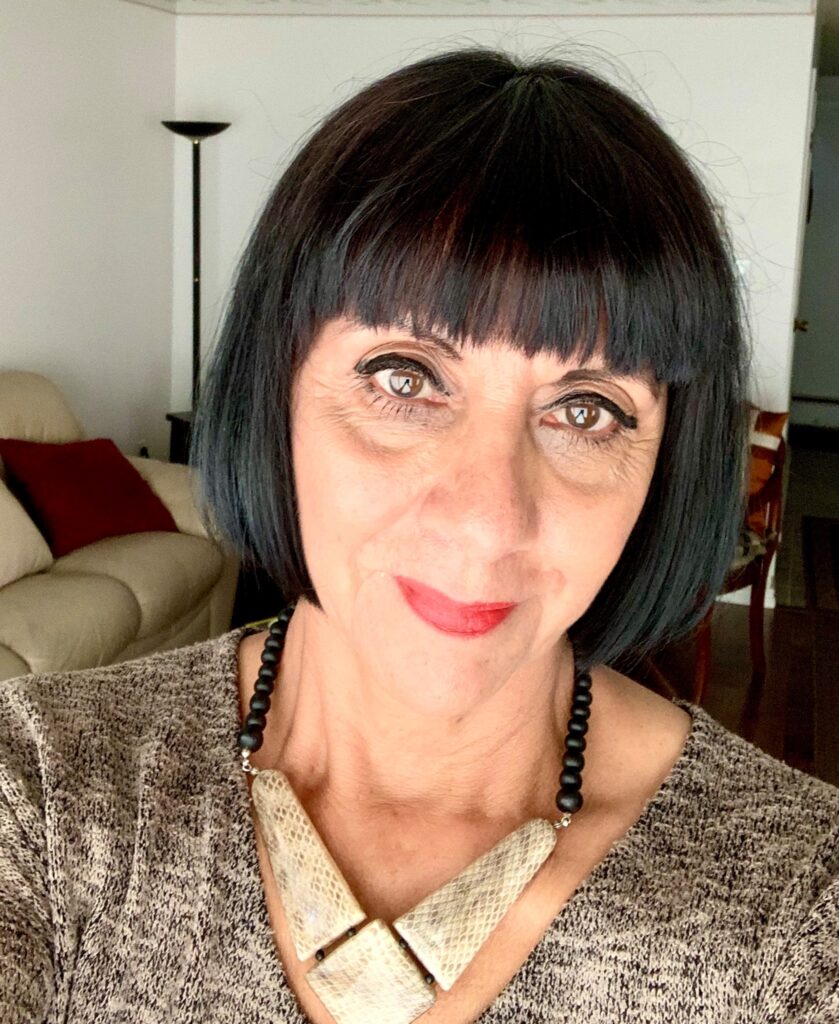 Leticia Sanchez
Council Member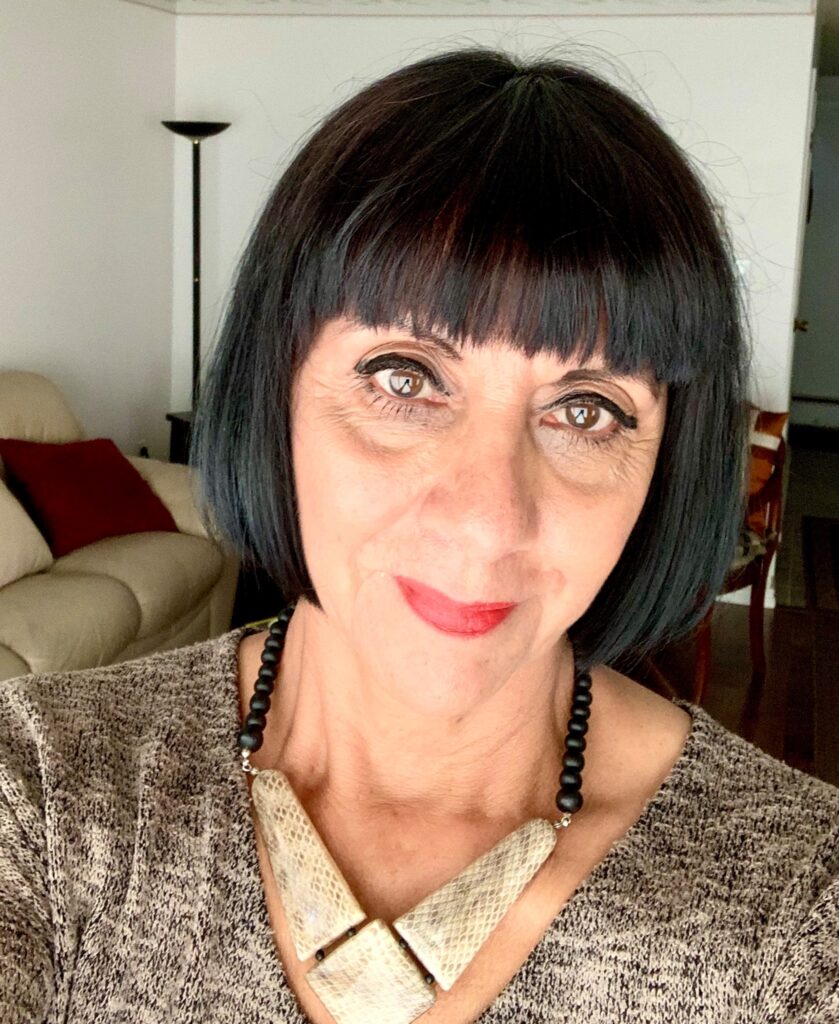 Leticia Sanchez
Council Member
Board Development Director Heritage Vancouver Society. Past-President of the Board of TrusteesPast-President of the Board of Trustees Heritage Vancouver Society/ Vancouver Asian Heritage Month Society. Experienced Museum Administrator and Art programmer with a demonstrated history of working in the not-for-profit and private sectors. Skilled in Governance, Business Management, Human Resources, Operations, Project Management, Teachers' training, Public Speaking, Leadership, Curatorial Community Projects, and Art Exhibitions. Certified Community Capacity Building, Simon Fraser University 2022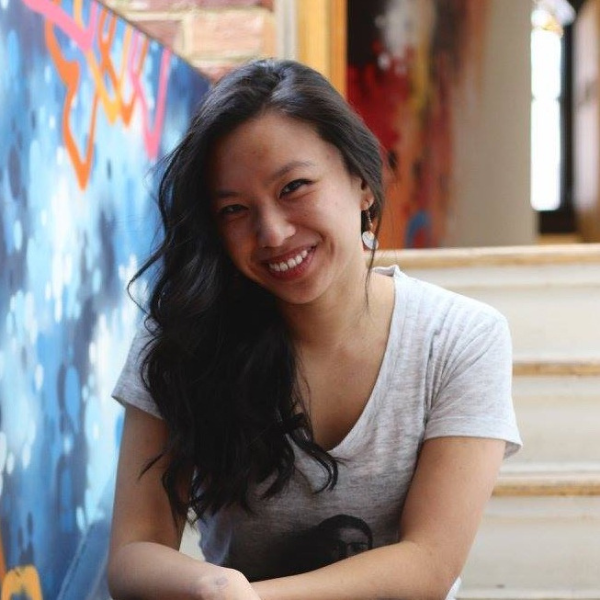 Justine Abigail Yu
Council Member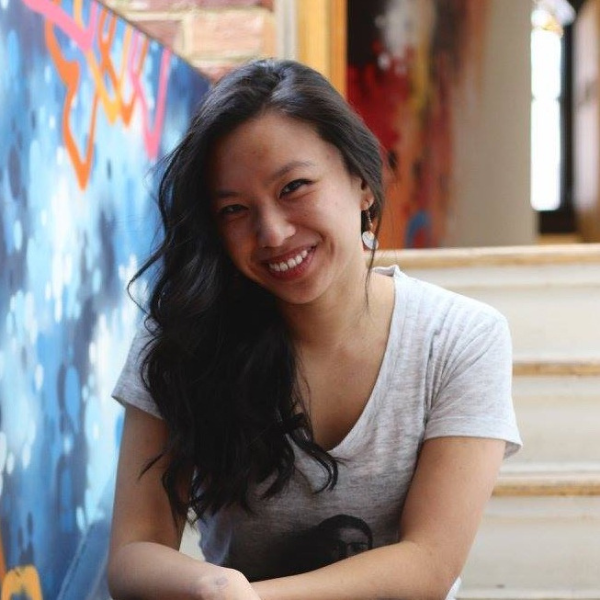 Justine Abigail Yu
Council Member
Founder and Editor-in-Chief, Living Hyphen Justine Abigail Yu (she/her) is the Founder and Editor-in-Chief of Living Hyphen, a community and multimedia platform that explores what it means to live in between cultures as a hyphenated Canadian – that is, an individual who calls Canada home but who has roots elsewhere. She is an award-winning writing workshop facilitator whose work with Living Hyphen has been featured on international, national, and local media outlets including the Globe & Mail, Yahoo! News, and the CBC. She was also named a "Changemaker" by the Toronto Star in October 2021. Justine Abigail is a fierce advocate for equity and anti-oppression. Her mission is to stir the conscience and spur social change. To learn more about Justine, visit justineabigail.com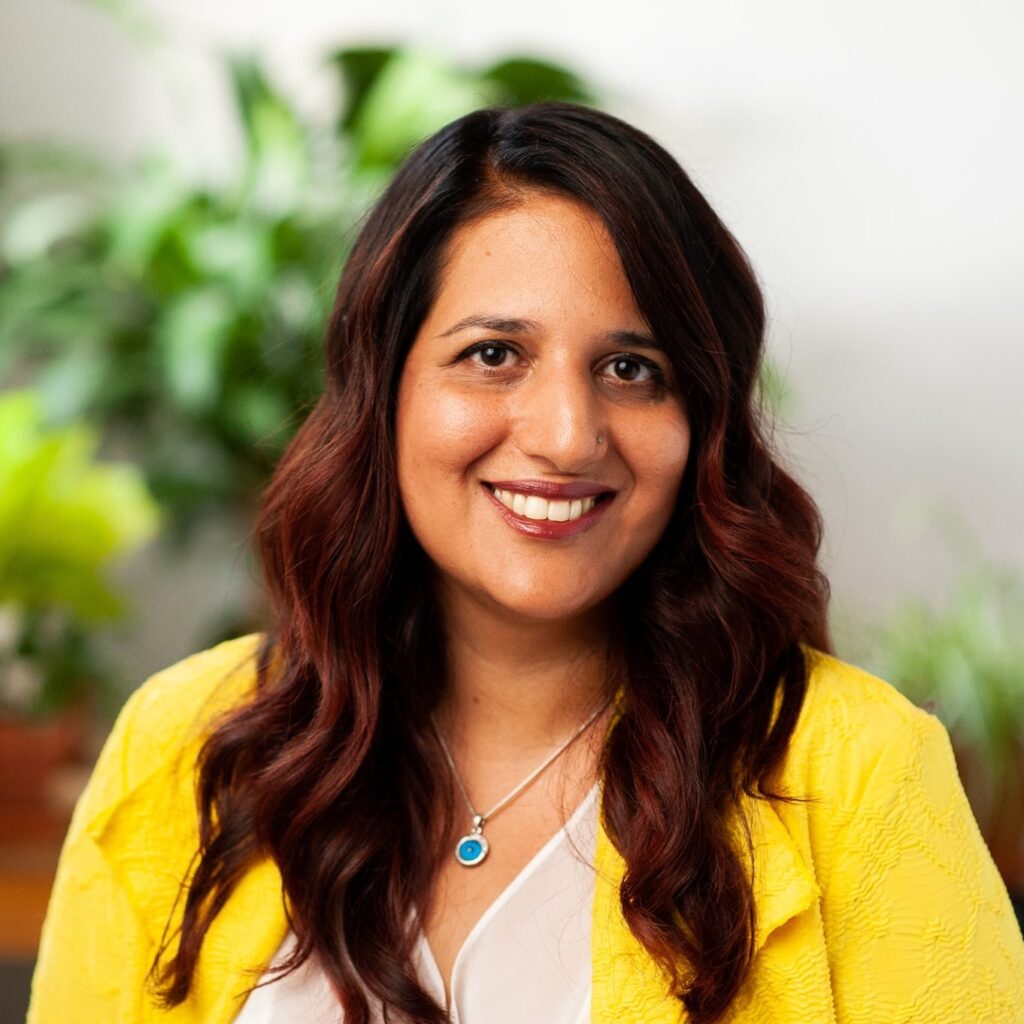 Farah Fancy
Community Growth Consultant - Phase I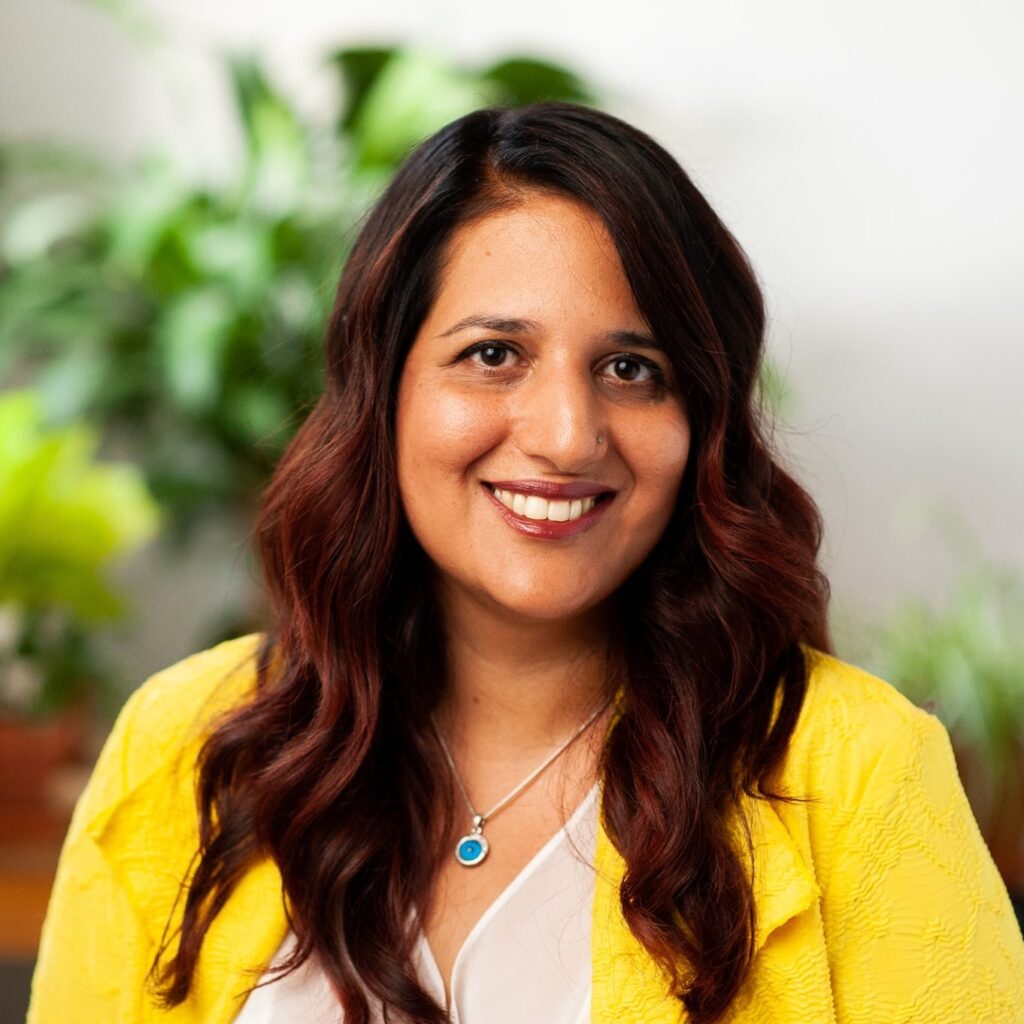 Farah Fancy
Community Growth Consultant - Phase I
Shift Disturber / Public speaker
As an international public speaker and consultant, Farah shifts mindsets and strips away bias to increase resilience, inclusion and justice. Farah's holistic approach fuses the arts, therapeutic techniques and ethnography for leaders to reduce harm while improving self-worth, productivity and purpose with relevance and harmony. She commits to building a diverse community who are proud to be fearless and flawsome without limiting beliefs, self-doubt, or shame.
For 25 years, Farah has been using creativity to reveal and resolve barriers to equity; fostering economic, professional and personal development while improving belonging and sparking innovation. Her successes include facilitating programs for over 100,000 people, producing over 30 performances, implementing 6 community projects for social change, co-founding the Dance Movement Therapy Association in Canada and Le Groupe Herencias. Farah promotes a focus on identity, respect, and empathy to decolonize behaviours so we can dare to be audaciously visible and aligned beings.
For more information about Farah visit www.farahfancy.com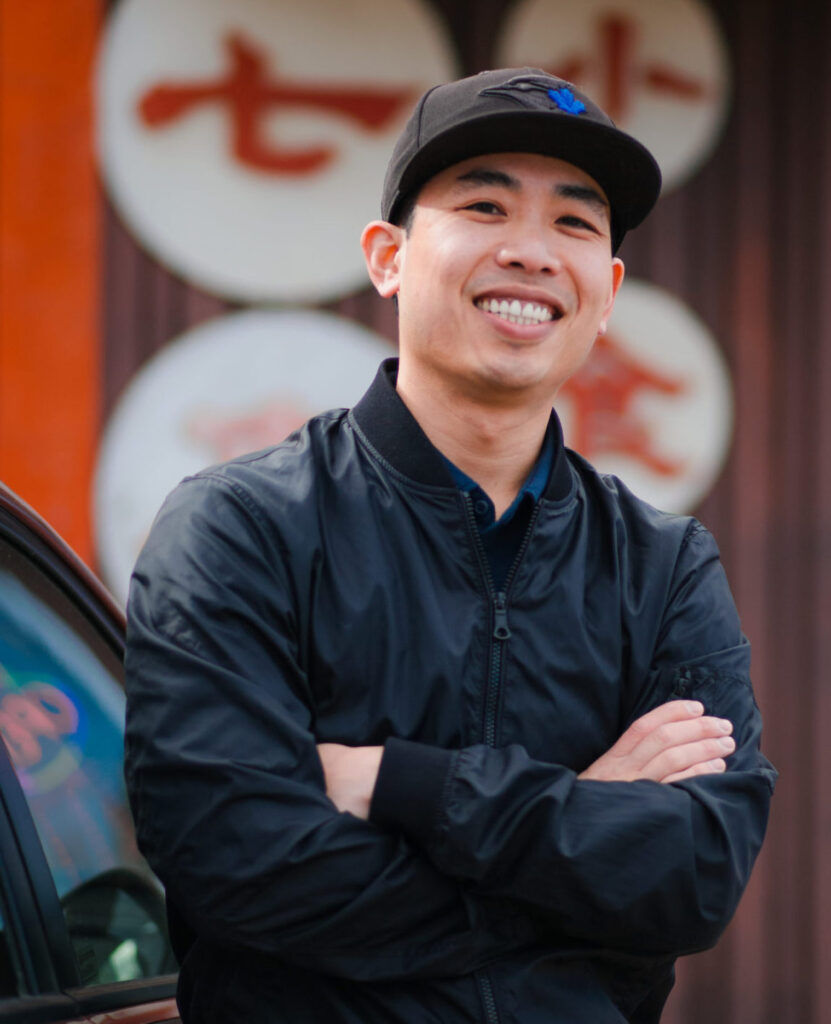 Shawn Tse
Community Growth Consultant - Phase II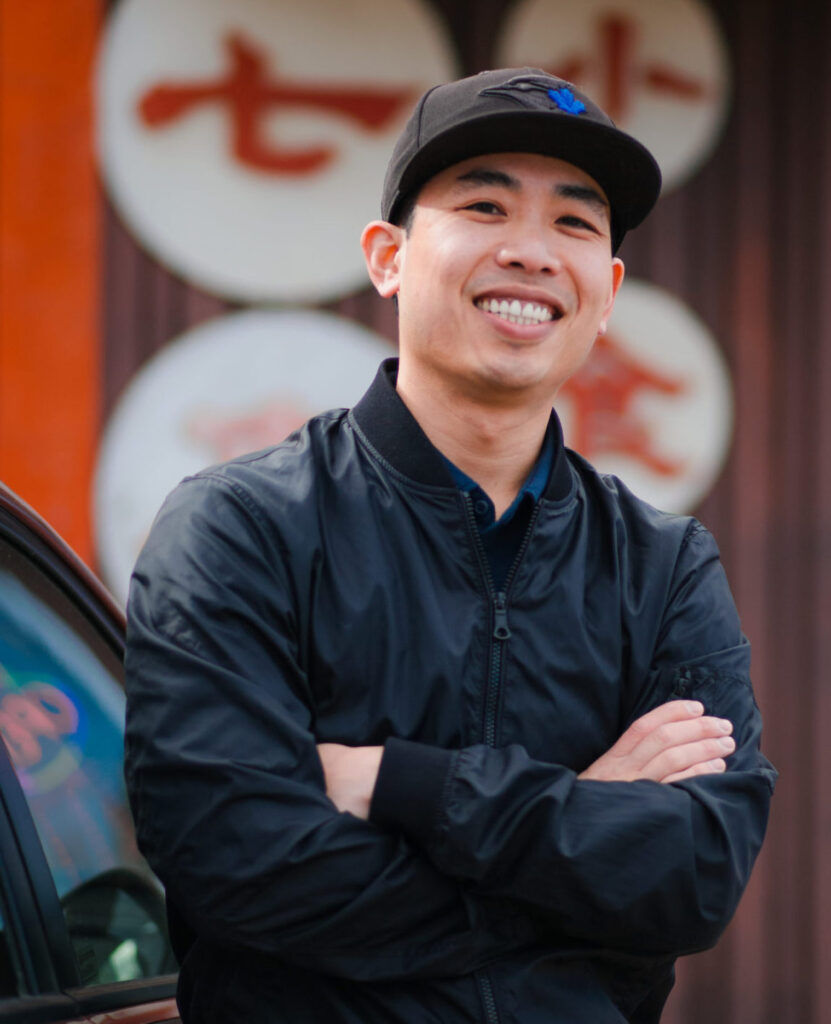 Shawn Tse
Community Growth Consultant - Phase II
Shawn Tse is an amiskwacîwâskahikan/Edmonton based artist, filmmaker and organizer passionate about social change in arts and media. As a second generation Chinese Canadian, he is committed to supporting diversity in the Canadian arts and heritage sector and is grateful to actively work with his local ethnocultural community. His love of community and storytelling has helped him develop the intergenerational cooking show Seconds, Please!, lead a community arts project Figure 一, 二, 三, 六, 八 using Chinese ink paintings & film to highlight the historical and cultural impacts of Edmonton's ever-changing Chinatown, and make more inclusive futures in Chinatown with Aiya! Collective. For more information about Shawn, visit falloutmedia.wixsite.com/shawntse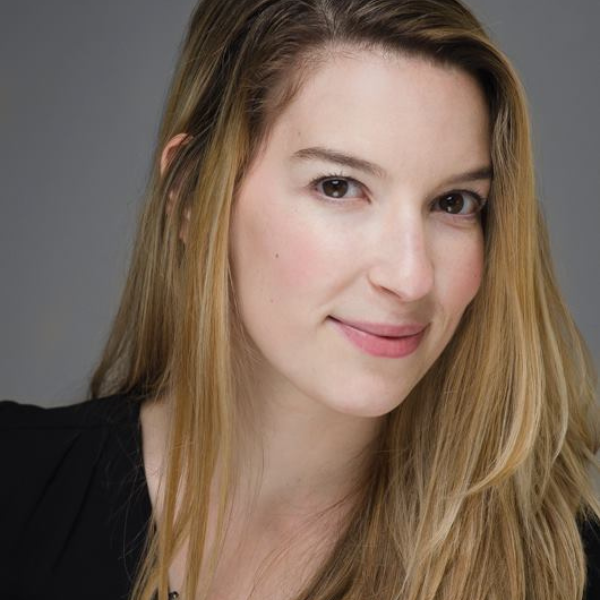 Karine Kerr-Gillespie
Project Manager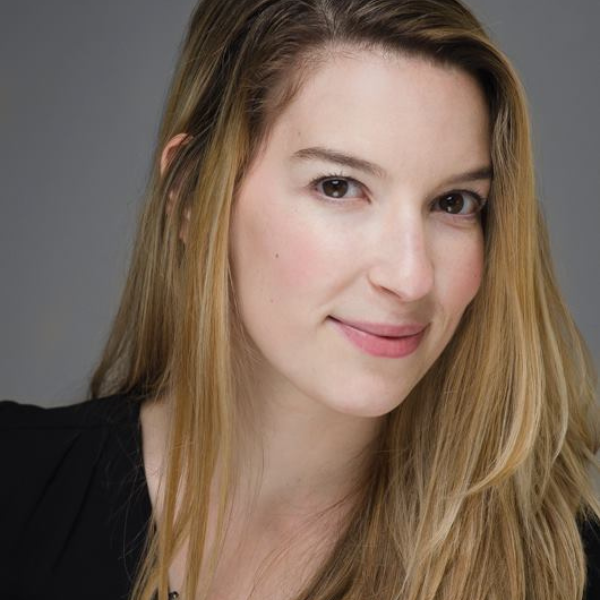 Karine Kerr-Gillespie
Project Manager
Managing Director, Festival Accès Asie After graduating in Film Studies at Concordia University and in Public Relations at McGill, Karine now works as an arts administrator since 2012. After many years within the Repercussion Theatre team (the producers of Montreal's Shakespeare-in-the-Park), she becomes its Interim General Manager in 2017. A similar position followed at Main Film, an artists' centre for independent filmmakers. In 2020, she took on the position of Managing Director at Festival Accès Asie.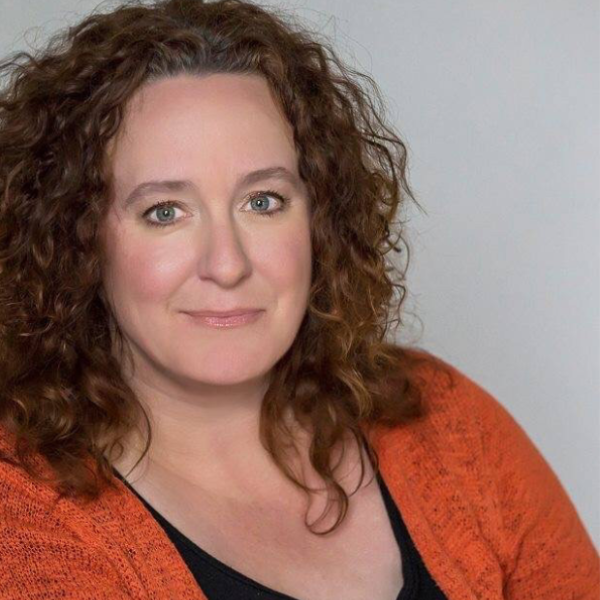 Michelle Sullivan
Technical liaison & Communications Strategist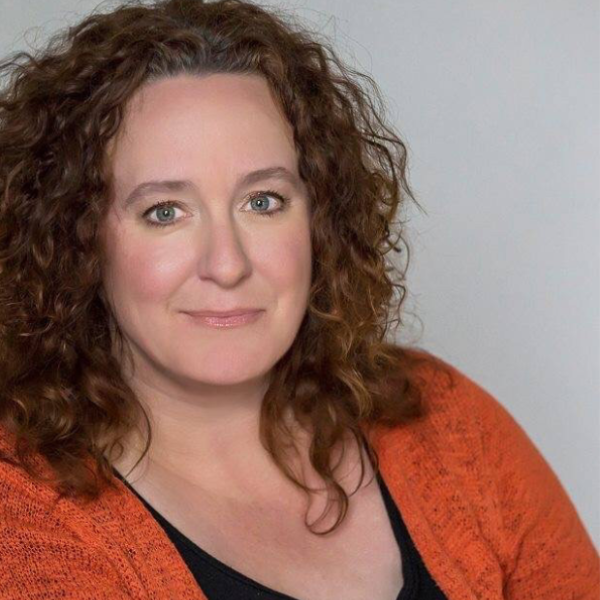 Michelle Sullivan
Technical liaison & Communications Strategist
Communications consultant, Digital strategist
Michelle wears two hats in the development of the National Digital Strategy for Asian Canadian Artists, serving both as technical liaison and communications strategist.
Michelle Sullivan has 21 years of experience as a public relations and digital strategist. Among Canada's earliest social media adopters, she was the first PR specialist in Quebec to develop social media campaigns for her clients. Michelle Sullivan has worked with the Asian Canadian arts community since 2004, when she headed up events planning for Festival Accès Asie.
Michelle has provided social media strategic insight as head of digital communications for the Montreal and Quebec City offices of Hill & Knowlton Strategies, Canada's top-rated public affairs and public relations consultancy, as well as for the city of Montréal's Smart and Digital City initiative and Rogers Communications. She has conducted stakeholder relations, marketing communications, internal communication, spokesperson training and crisis communications in a variety of sectors.
Michelle is a frequent lecturer on the subjects of digital communications and media relations, having taught both subjects at McGill University and l'Université de Montréal from 2009 to 2019.
She has sat on the board of a number of not-for-profit associations, including Equitas – International Centre for Human Rights Education, Rats de ville, and the Ireland Canada Chamber of Commerce. She frequently provides strategic communications insight to professional associations and NGOs.
To learn more about Michelle, visit michellesullivan.ca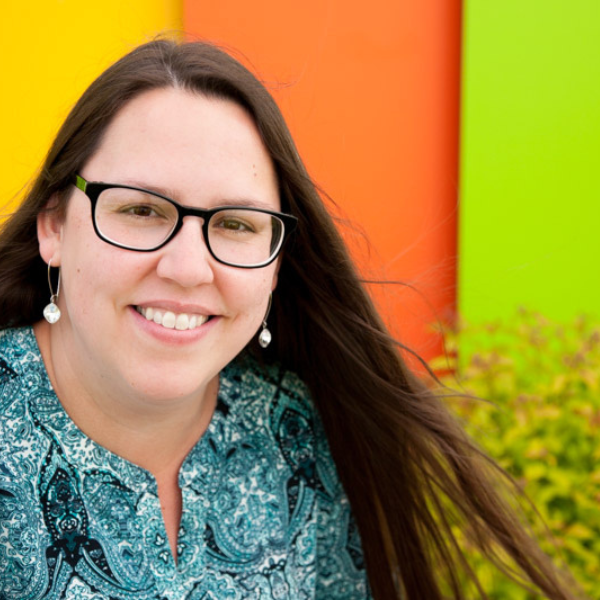 Miranda Jimmy
Cultural Consultant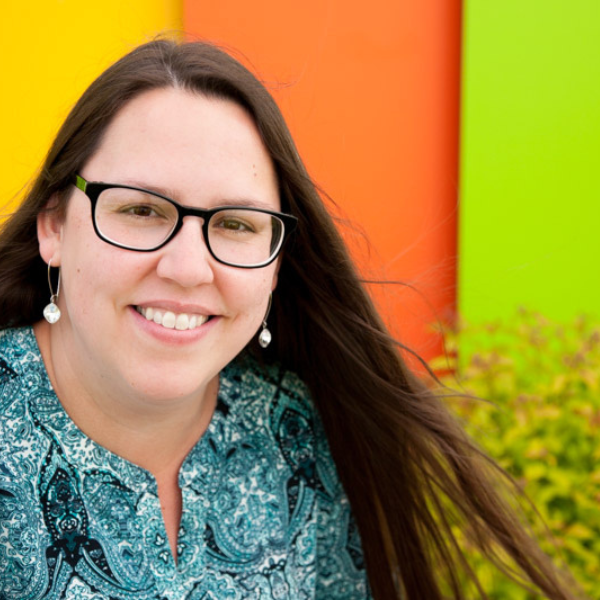 Miranda Jimmy
Cultural Consultant
Miranda Jimmy is a passionate Edmontonian and member of Thunderchild First Nation. She is a community connector and fierce defender of truth. Miranda is committed to the spirit and intent of the Treaty relationship and finds ways each day to demonstrate to others what this looks like.
Miranda's professional life has focused on contributing to her community in a variety of ways. She has training in arts and cultural management, conflict resolution and negotiation, and communications. She has made a career in the cultural sector, working with and advocating for many different non-profit organizations, Nations, governments, and private businesses.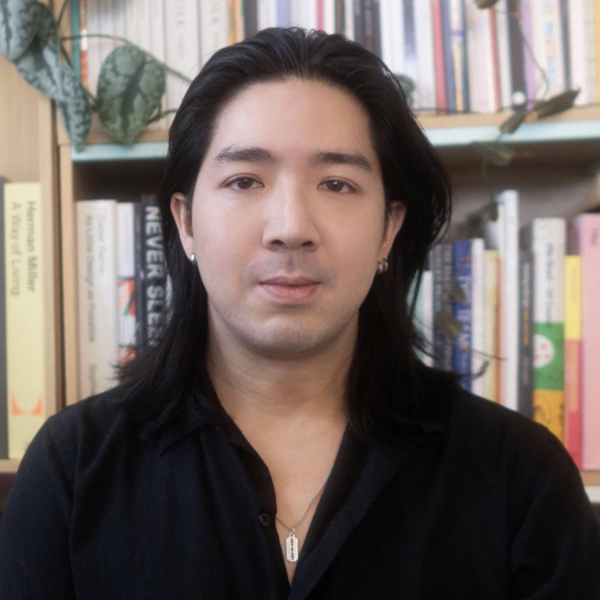 Ray Dak Lam
Graphic Designer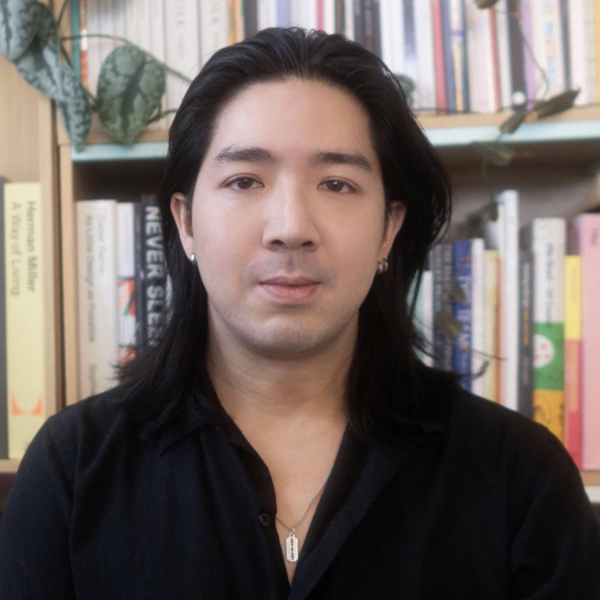 Ray Dak Lam
Graphic Designer
Ray Dak Lam is a freelance designer and illustrator from Edmonton, Alberta. His work is characterized by its vibrant colours and geometric simplicity. For more information about Ray, visit raydaklam.com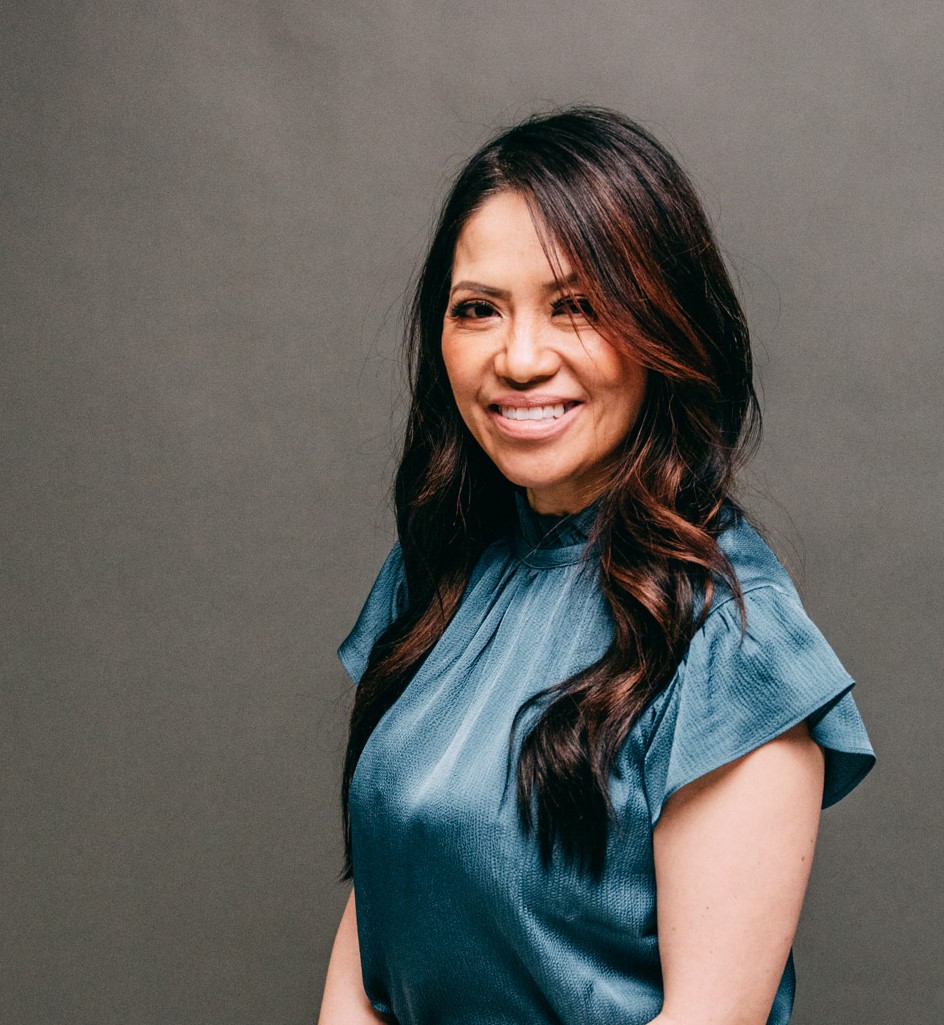 Serena Mah
Media Relations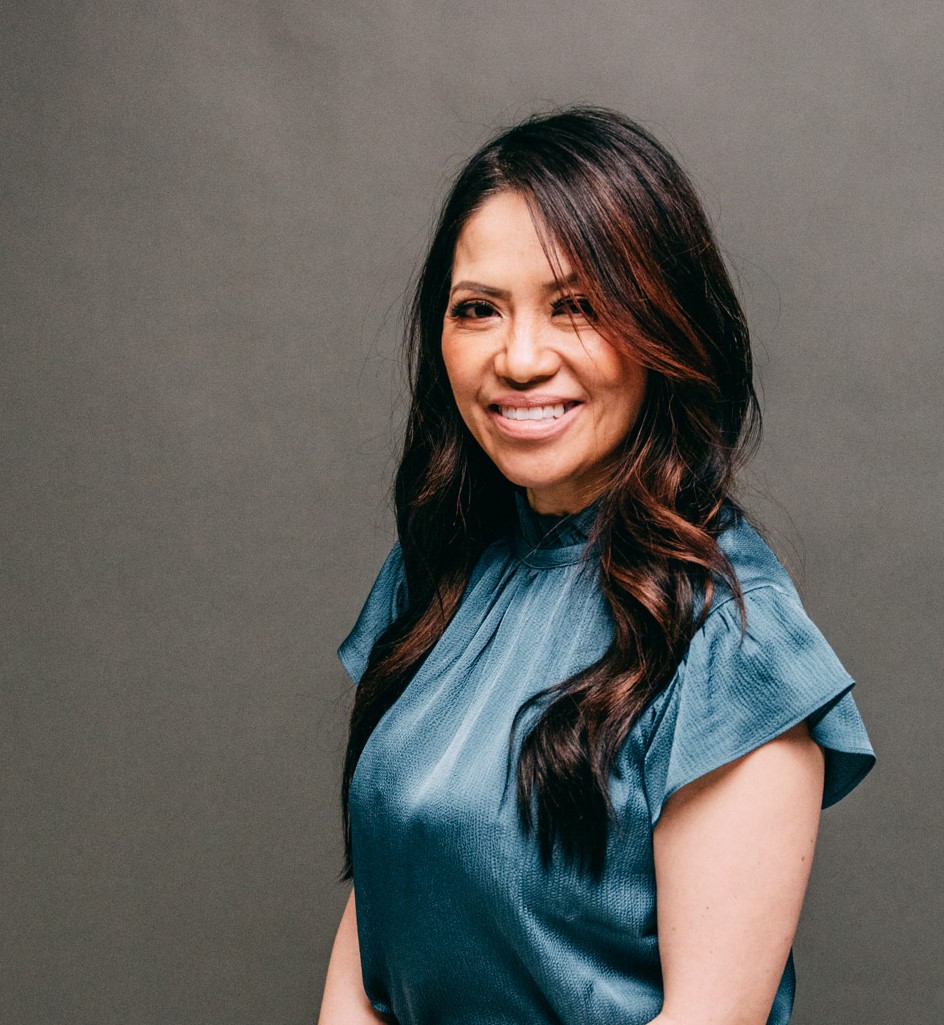 Serena Mah
Media Relations
Serena Mah is a passionate storyteller who has deep roots in the media and great stories seem to follow her. After 20 years as a journalist at two national Canadian networks CBC and CTV, she decided to found her own public relations agency. Recently, she helped develop a national network to support Asian Canadians coping with racism. She's dedicated to advancing human rights and anti-oppression and believes change comes with infusing diverse voices into conversations. She is sought after as a media consultant, video producer, performance coach, emcee and content creator. She is a first generation Chinese Canadian, the proud mom to a curious and spirited 14 year old son and beagle named Gus.
To learn more about Serena visit serenamah.com
Join the CanAsian Arts team