Filmmaker, Arts Administrator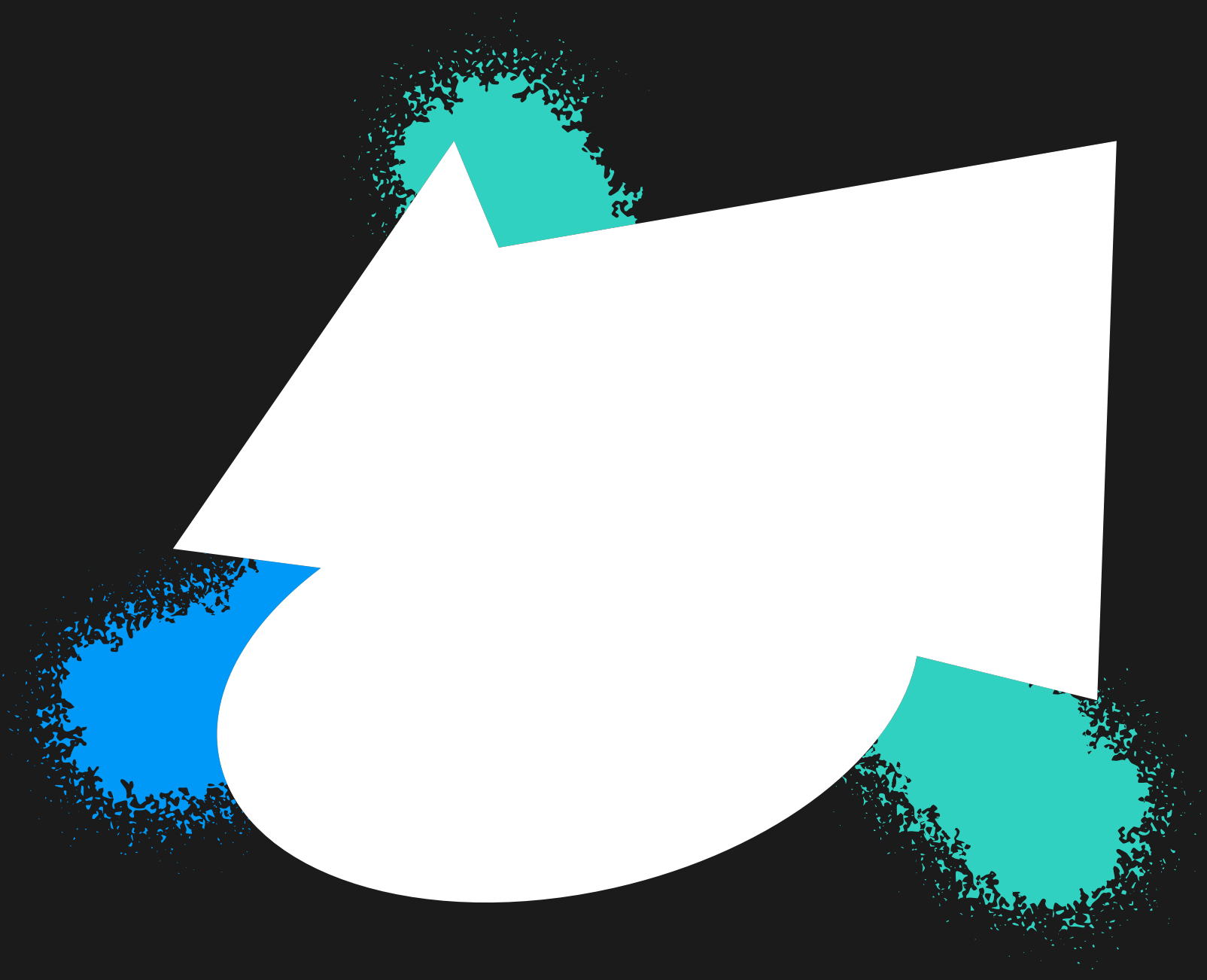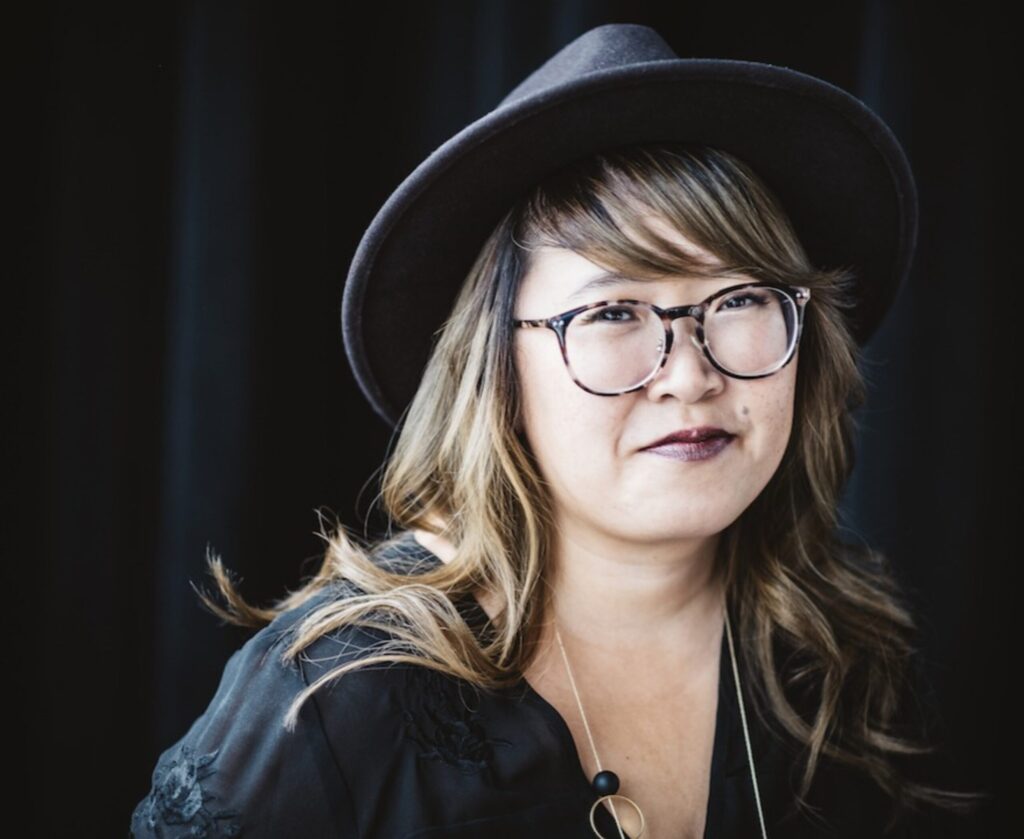 À propos de l'artiste
Vicki Van Chau is a filmmaker and artist based in Calgary, Alberta. After 12 years of working as an arts administrator and programmer at EMMEDIA Gallery & Production Society, she left in 2020 to focus on her own film practice. She has since produced and directed several award-winning short films that have screened across Canada and internationally, earning her the Lieutenant Governor of Alberta Emerging Artist Award in 2022 and the Queen Elizabeth II's Platinum Jubilee Medal in 2023.
She is an active arts community member and has sat on the Board of Directors for the Untitled Art Society (now known as The Bows), EXPOSURE Photography Festival, Alberta Media Arts Alliance Society (AMAAS), and currently the Calgary Underground Film Festival (CUFF). She has also been a consultant for Calgary Arts Development, Alberta Foundation for the Arts, Canada Council for the Arts and the Independent Media Arts Alliance (IMAA).
Déclaration de l'artiste

As a second generation Chinese-Vietnamese Canadian, her short films mainly focus on the Asian diaspora experience. Her family and cultural identity has been a core inspiration in her artistic practice and helps her to promote the appreciation of both Chinese and Vietnamese culture through a uniquely Canadian perspective.